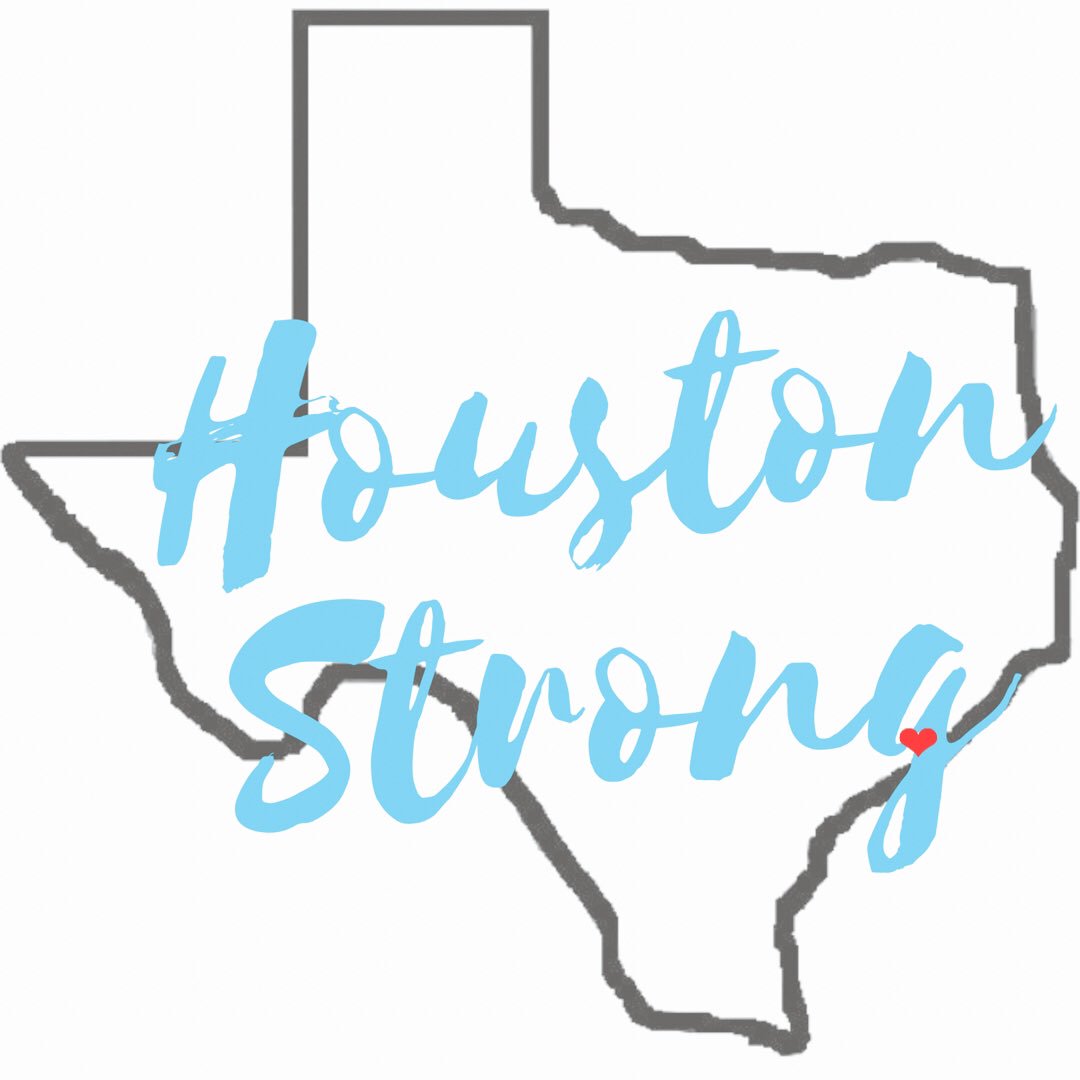 I'm a tall brown-eyed girl who was born, raised and educated in Chicago, Illinois – specifically Auburn-Gresham aka 79th Street. I'm a Yankee, but I have southern roots. Roots from Mississippi & Missouri.  My heart belongs to New York City.  And I have to say that Birmingham, England made me grow the **** up in ways you couldn't imagine.  … but where do I call home? Houston, Texas. 
My ex-husband and I had decided to move back to the States, mainly because I cried my face off in England and got really sick.  Once we got his green card, we threw darts at the United States map. We wanted to be somewhere warm because I refused to go back to Chicago, we couldn't afford New York – especially because we wanted to start a family – so we knew it had to be south.  It came down to Charlotte, North Carolina; Dallas, Texas and Houston, Texas.
Prior to calling around to look at some houses in Charlotte, some "good ole' boys" had burned a cross on an interracial couple's lawn – very close to where their children slept. So that crossed Charlotte off the list.  Then when I talked to fellow Black Chicagoans about Dallas and they said it was hyper-segregated like Chicago. They knew I'd find it painful to live in that type of dysfunctional segregation again.  So, that only left Houston. As I called around to my friends in Houston, they had nothing but good and kind things to say about the "H".  I was taken aback because this was "Cowboy Town". This was the same city that blocked Muhammad Ali from buying a home in River Oaks. In fact recently, they found that the City of Houston was still hyper-segregated.  … but still they encouraged me and my ex-husband – come, just come visit Houston.
We flew in to town and sure enough, it wasn't the aesthetics of the city that we fell in love with – it was the people. The people we encountered were so kind. Black, white, Mexican, El Salvadorian, British, French – there were people from everywhere!!! I kept asking myself, am I in Houston, Texas? Am I in Texas? Yet, it felt like home. I knew this was going to be my next home.
May 31, 2006 – I arrived in Houston, from England with my ex-husband and my purebred Patterdale Terrier in hand. I was scared, nervous and broke. Yet, we had a lovely home with no mortgage, a big back yard to cook BBQ and some very kind neighbors from East Texas, China and Puerto Rico. This was my new home.
Houston has been kind to me. My fellow high school alumni are here. My amazing and beautiful Future CEO was born here. I built a life for myself here. I have met and befriended people from all walks of like here. I will never claim myself to be a Texan. The Chicagoan that I am will never claim the whole of Texas, they need to put in a bit more socioeconomic and racial equality work for my liking… but I will always, always, champion Houston.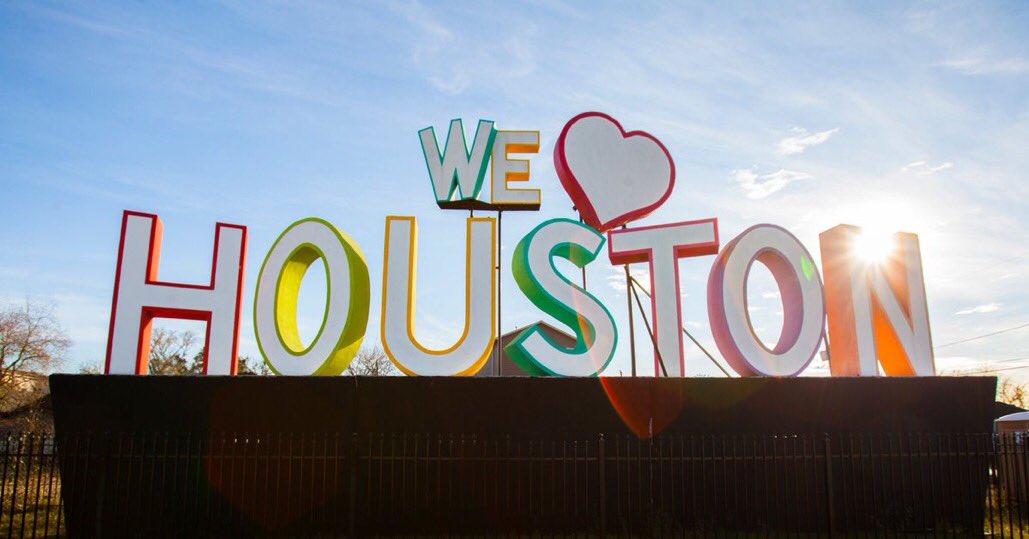 From having a baby, to divorce, to blogging, to having a crazy commute, to starting my own business, to missing blue water in Galveston, to crazy Yellow-Jacket wasps on my back porch, to the swimming pools around town, to lunch at Discovery Green, to the mind boggling traffic of the 610, to the quiet glass of champagne at the Tasting Room and then back home to the burbs… I love Houston, Texas. Houston is my home. 
#HTown
#713Day