I like to drink.
I like to drink wine.
Lots of wine, cause I am a parent and we need to the drink.
Buy Yellow Tail Big Bold Red (750ML) : Red Wine at SamsClub.com.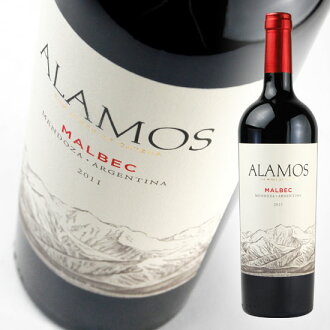 Half Batch. Petite Sirah. Bourbon Barrel-Aged. A complex wine with a striking balance of succulent fruit, savory notes and hints of grilled herbs. It has a mix of boysenberries, fig, cinnamon graham and tobacco, with that subtle hint of liquid smoke that only a bourbon barrel can deliver. Learn More. Add To Cart. $18.99.
#blog #blogger #blogging #WordPress #travel #beauty #writing #amwriting #writingtips #author #writerslife #writers #reading #writer #content #contentmarketing #socialmedia #HAAB #HAAB2017 #itsallabouttheexperience #HAABBLOGGERBOOTCAMP #youtubers #Twitter #redwine #wines #myfavorite